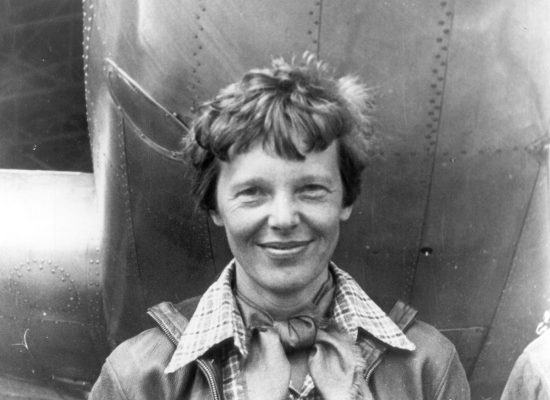 Recent News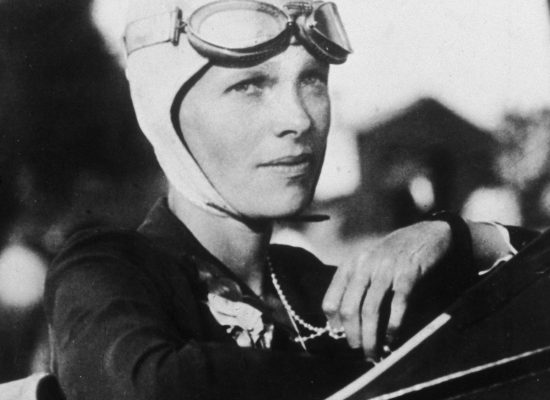 CMG Worldwide is excited to announce the new and improved website of Amelia Earhart. Dive into the website's updated visuals and content—the design is thoroughly modernized, responsive, and ready to explore! Check back periodically for the latest announcements and posts about Amelia Earhart, and be sure to follow her official accounts on Facebook and Instagram.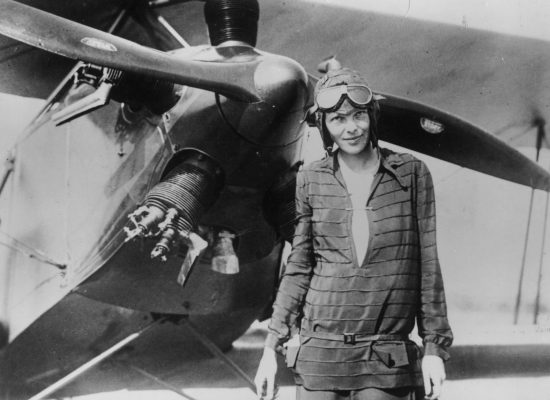 The partial skeleton of a castaway found in the 1940s on the Pacific island Nikumaroro shows some similarities to Amelia Earhart, scientists say. Though extensive searches have failed to turn up the bones, scientists have found a record of the bones' measurements taken by a British doctor in 1941, they said. And those measurements match […]
See all our news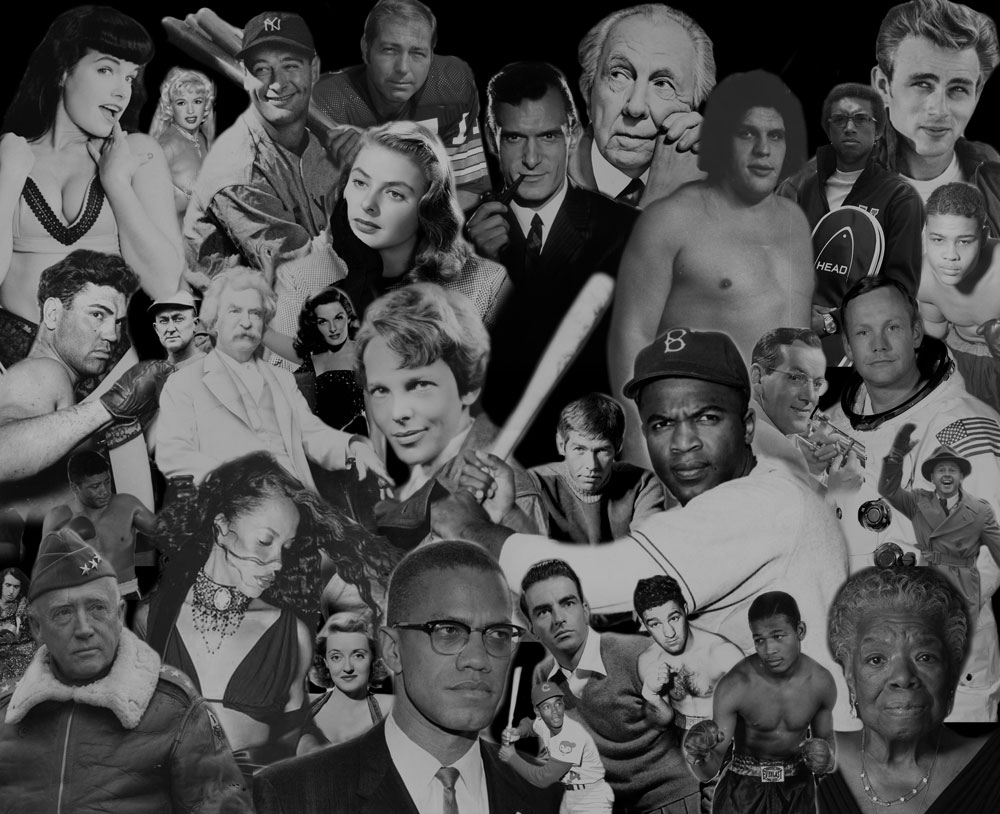 CMG Worldwide
CMG pioneered representation for deceased celebrities through our legal expertise and created an opportunity for a deceased celebrity's heirs to retain rights. With over 200 celebrities, it has the largest portfolio of legends to this day. There can be no substitute for experience and skill in the licensing world. CMG's position as the industry leader gives an advantage that other agencies are simply not able to match.